Here you will find a short explanation how to put an iPhone into guided access. Please note that this guide is only valid for iPhones without a home button.
What is guided access and what is it good for?
Apple offers the option of guided access in its system settings, which allows only one function or app to be executed on the smartphone.
This means that the cell phone user can only operate exactly one app and cannot use any other services on the iPhone. In the specific ticketbro case, this ensures that the ticketbro app is always open and used exclusively. Problems with incorrect WLAN networks, changed device settings, etc. are now a thing of the past.
How does it work?
1. Open Settings.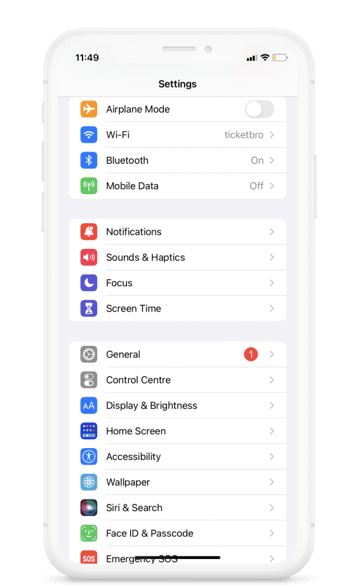 2. Scroll down and click on 'Accessibility'.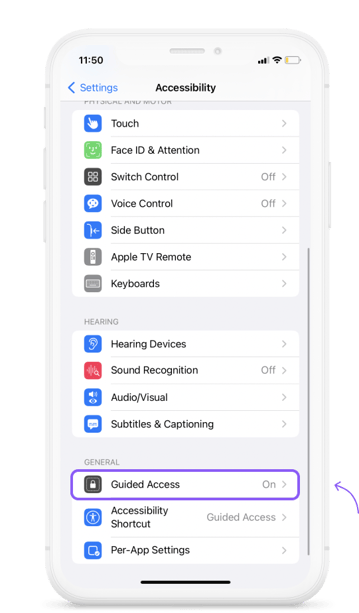 3. Scroll down, click on 'Guided Access' and click on it to enable it.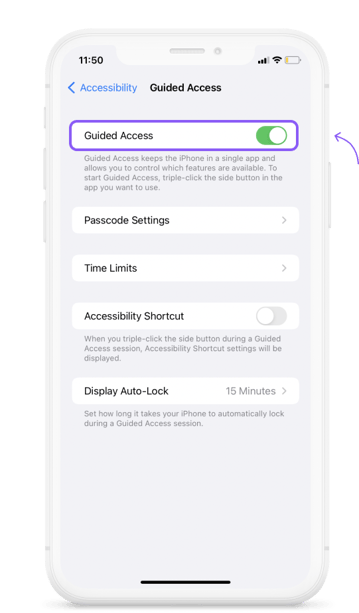 4. To set a time limit click on on 'Time limit' and choose the amount of time you want.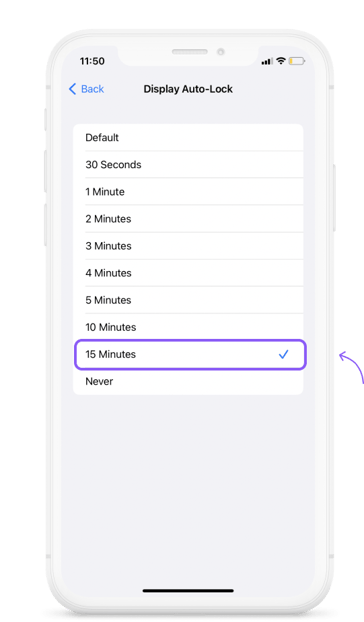 5. To set a password click on 'Passcode settings'.
Please note: You can choose to put a Passcode or use Face ID.
To choose a Passcode click on 'Set Guided Access Passcode'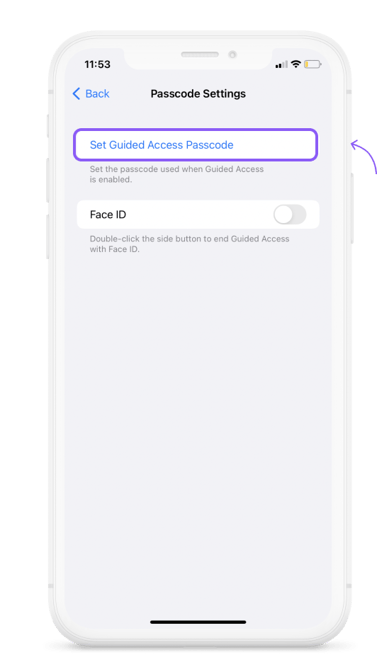 6. Enter The Password you choose.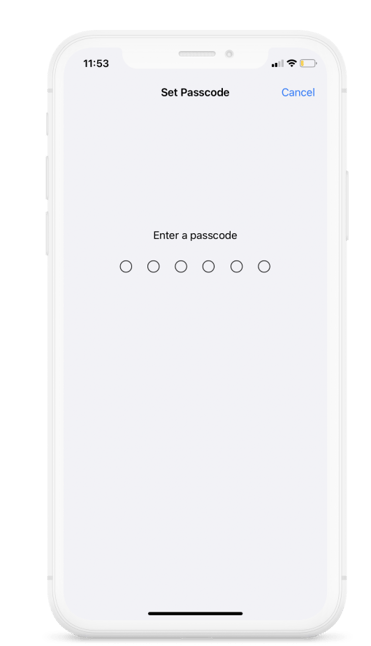 Voila The Guided Access on your Iphone is enabled!
How to activate Guided Access on ticketbro App:
1. Go to Menu and click on The ticketbro App.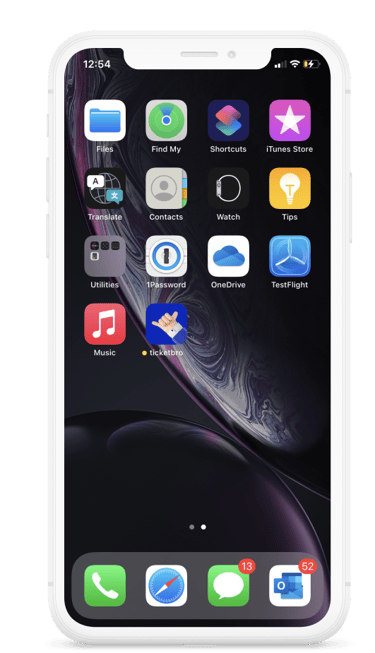 2. Click on The side button three successive time.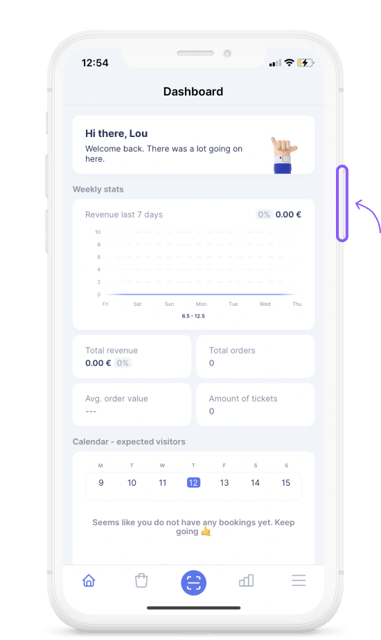 3. Click on start.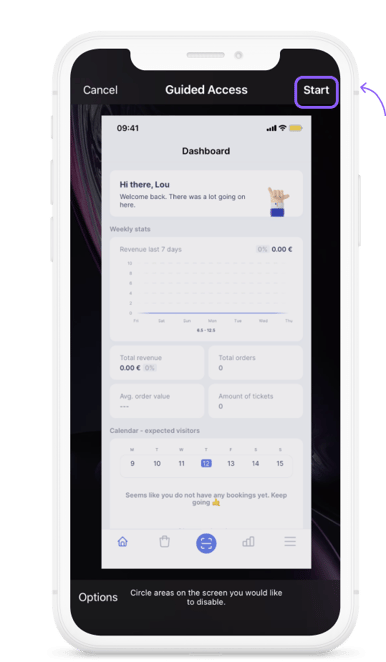 Voila the Guided Access is activated on ticketbro.
How to deactivate the Guided Access from the app.
1. Click Three times on the side button.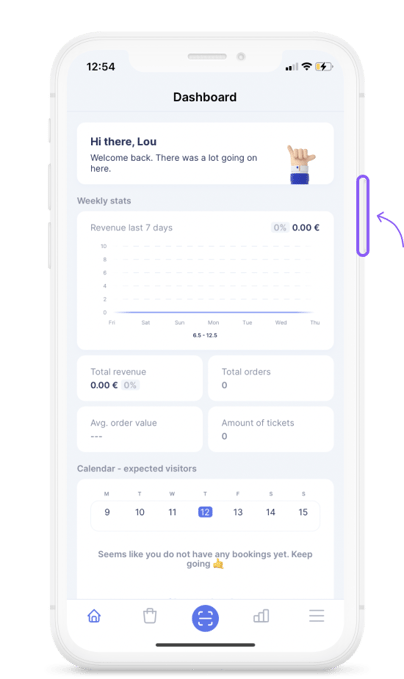 2. Click on 'End' and the use of the phone will be back to normal.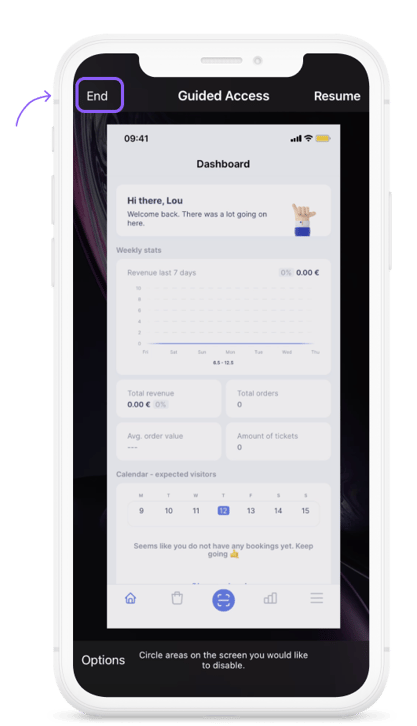 Voila the Guided Access is deactivated successfully!
---
Fehlt dir noch etwas?
Keine Sorge, schreib uns einfach einen Kommentar oder eine E-Mail an lou@ticketbro.io und wir werden die gewünschte Anleitung schnellstmöglich ergänzen. ✌️