You want your venue to be more detailed and give your customers a detailed overview about your service ? That's why we provide you with resources! You don't know how to add them? No problem! Follow the screenshots below!
1.Step - Click on "Ressources".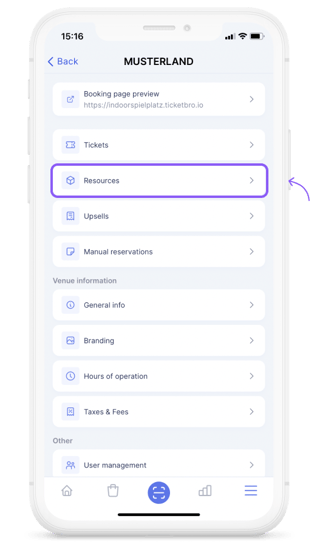 2.Step - Click on '+'.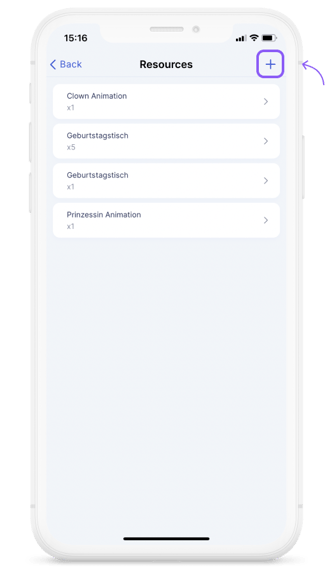 3.Step - Fill the needed information and click on save.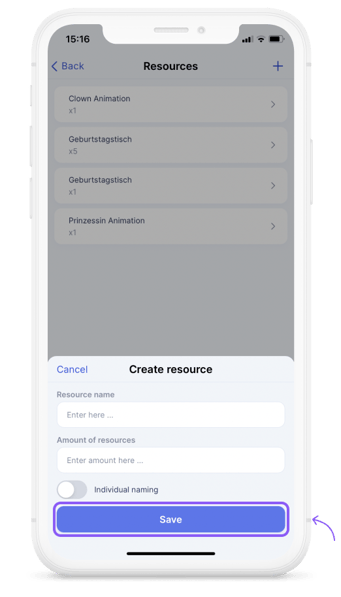 4.Step - Activate the new resource for all your tickets and save.
Voilà, the resource is added to your ticket 🔥
---
FAQs
Can I add more than one resource ?

Yes! You can add an infinite number of resources

Will the resource show on the ticket of the customer?

Yes, the resource will be shown on the ticket.

Can I deactivate resources in case of stock problems?

Yes, of course ticketbro will never let you down so resources can be activated/deactivated.
---
Is there something still missing?
Don't worry, just write us a comment or an e-mail to lou@ticketbro.io and we will add the desired instructions as soon as possible. ✌️