You want to define your tax rate but you don't know how? Follow the screenshots below to discover how!
1.Step - Click on the ticket you want to add taxes to.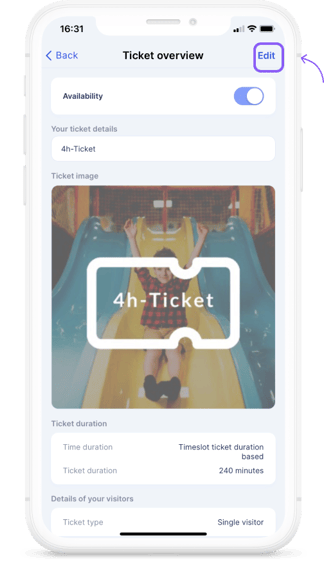 2.Step - Click on "Pricing".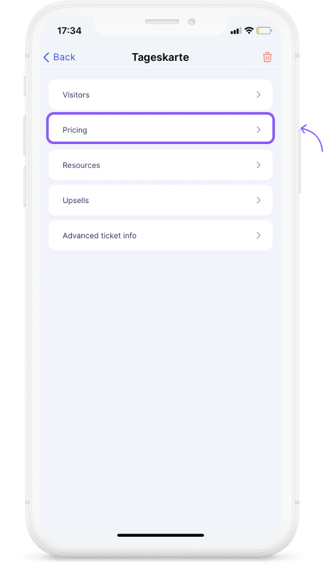 3.Step- Enter your desired tax rate and save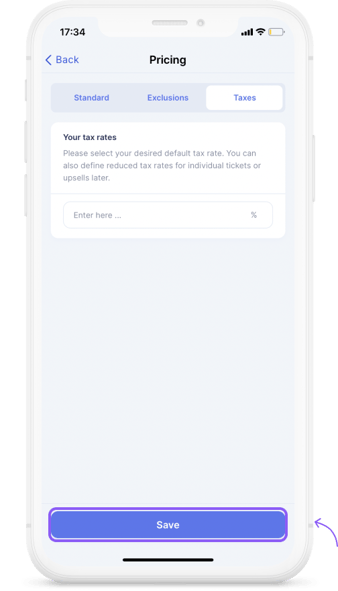 Volià your tax rate is successfully added! 🔥
---
FAQs
What is the minimum of the tax rate?

The tax rate depends on you!

Can I change it again after the first time?

Yes! You have all the freedom with this feature.

How can I add a general rate to all the tickets?

For the moment you have to add it to each ticket individually.
---
Is there something still missing?
Don't worry, just write us a comment or an e-mail to lou@ticketbro.io and we will add the desired instructions as soon as possible